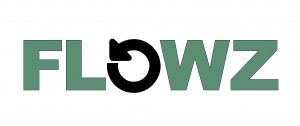 We have worked with Apira to develop the Flowz software solution. This Software-as-a-Service product is infinitely configurable, and out-of-the-box addresses compliance with some of the General Data Protection Regulation (GDPR), particularly recital 82 and article 30. GDPR will be incorporated into UK law by the Data Protection Act 2018.
The Flowz website describes the cross-mapping of Flowz to ISO 27005 – the international standard for information risk management, and the mapping of Flowz functionality to multiple related articles.
Flowz can be found here: www.flowz.co.uk
We are always open to discuss similar risk share projects.