Call: 020 3637 1111
Email: info@kaleidoscopeconsultants.com
Write: Kaleidoscope Consultants, East Side, Kings Cross, London N1C 4AX
Please use the form below, or one of the methods above, to contact us. We will use your information in the future to tell you about the exciting things Kaleidoscope is doing in IG, unless you ask us not to. You will be able to opt-out of our messages through every communication. If you opt out of receiving these communications, we will still contact you if necessary in relation to any work we are doing with you.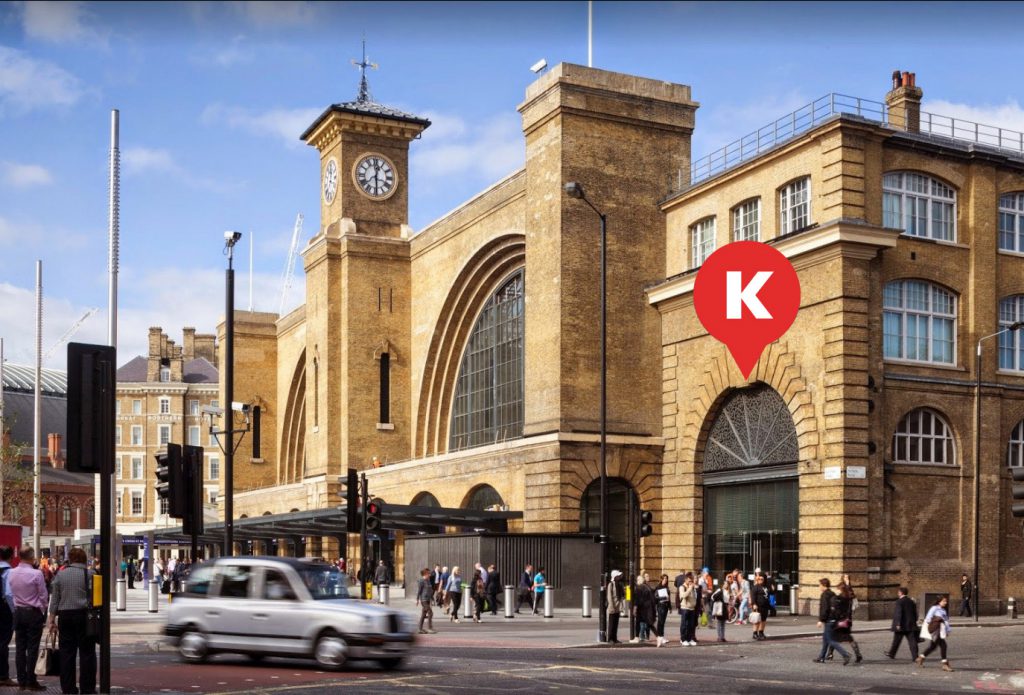 Entrance to the Kaleidoscope Office. Reception is located on the first floor